Esmond Allcock had 36 grandchildren but none of them were named after him.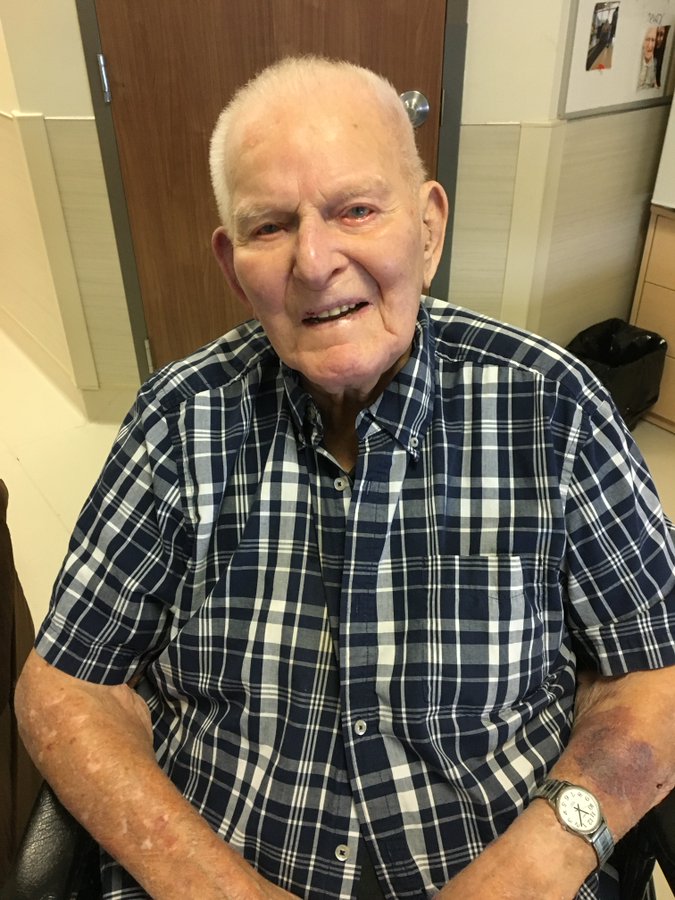 In 2018 the man was 108 years old and was one of the oldest men living in Canada. The man had 71 descendants. He was a lucky man as everyone loved him and he loved them in return too.
When one of his grandchildren got pregnant the man told his wish that he wanted to have a great-great-grandson named after him.
Lehne and her husband instantly decided their second son would be his namesake. And when the baby was ready to meet his great-great-grandfather Esmond was too excited.