It was in 2019 that Cameron Diaz became a mother first time in her life.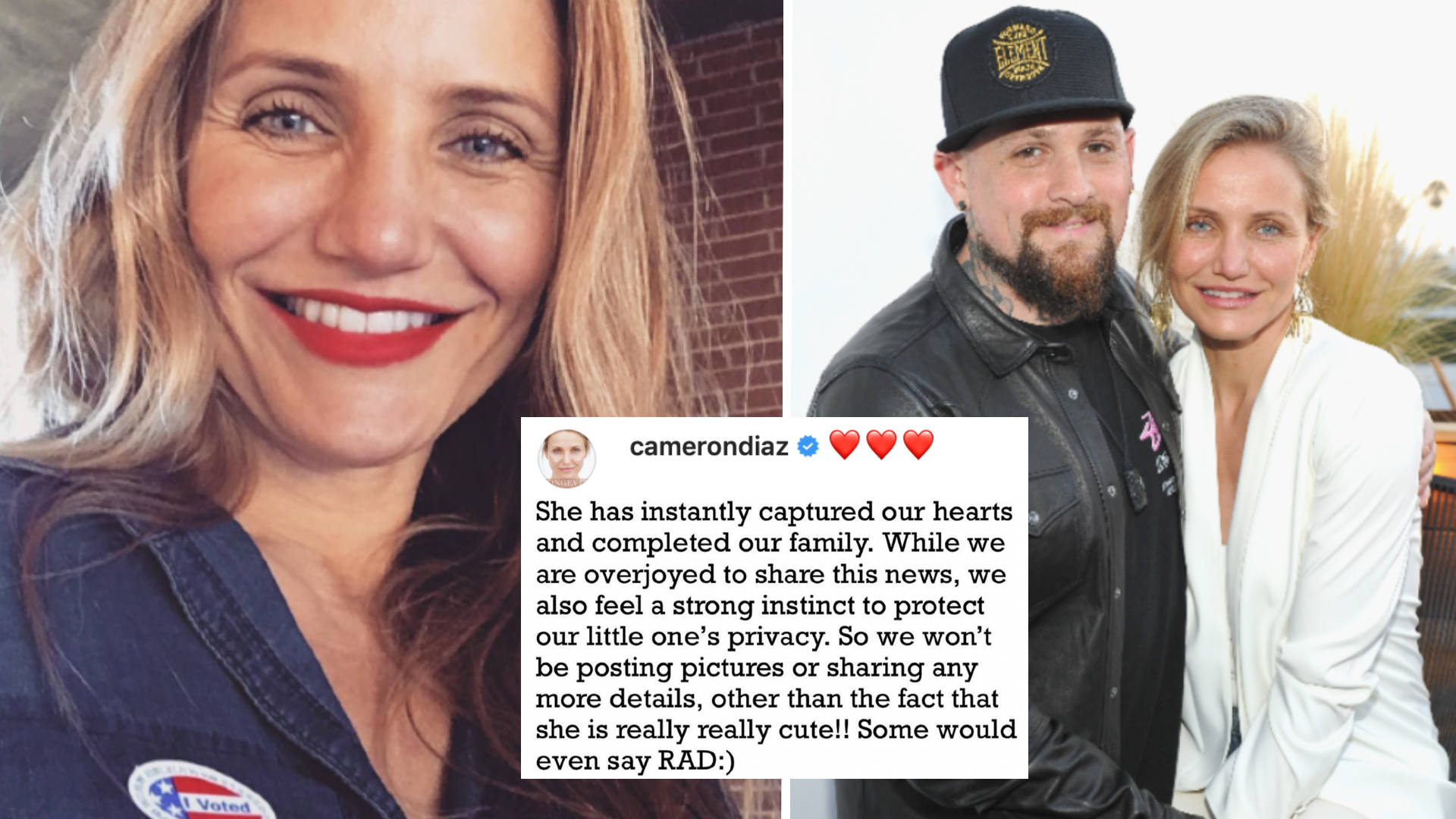 She announced the birth of her daughter Raddix Madden, on the threshold of 2020. Cameron and Benji madden were happy to announce the birth of their little princess.
Cameron Diaz told that she gave more than half of her life to the public and now she wanted to rest and have a normal personal life.
However, the rumors tell different things about the actress. After a long break, 49-year-old Cameron Diaz is returning to the screens.
Cameron returns to act in the action-comedy called Back in action alongside with Jamie Foxx. The action movie was produced by Netflix and directed by Horrible Bosses' Seth Gordon.