The 61-year-old Demi Moore shared photos of her daughter Rumer Willis's pregnant belly and her boyfriend, Derek Richard Thomas kissing it.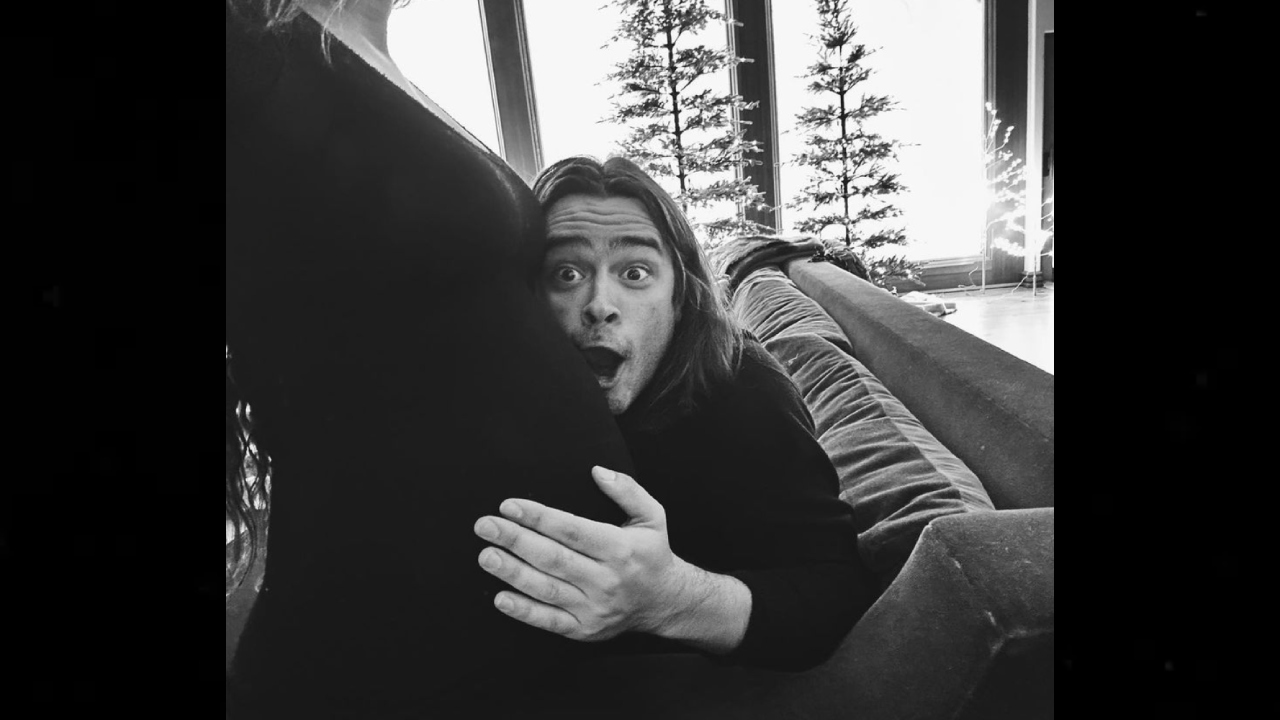 The actress seemed to be very proud and happy to be surrounded by children and to become a granny.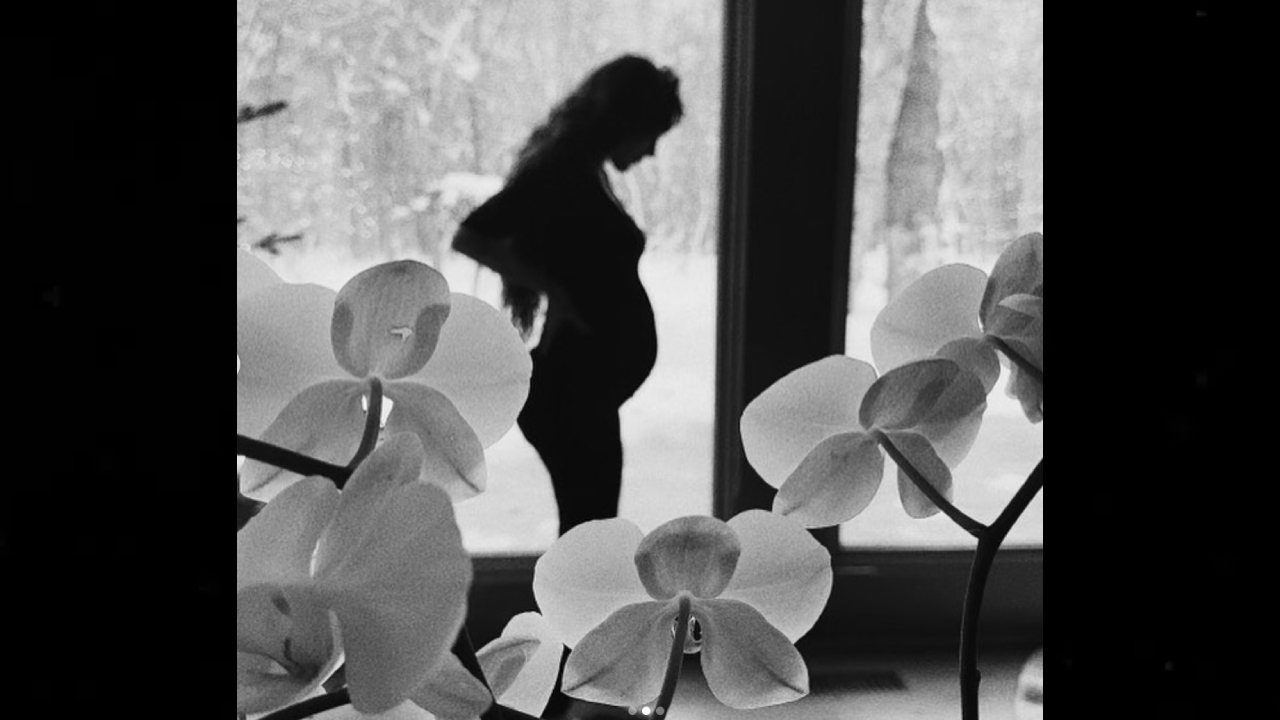 She shared a heartwarming photo where she attended the ultrasound of her daughter and told that she was entering her hot kooky unhinged grandma era. She also added that was impatient to welcome this baby to the world.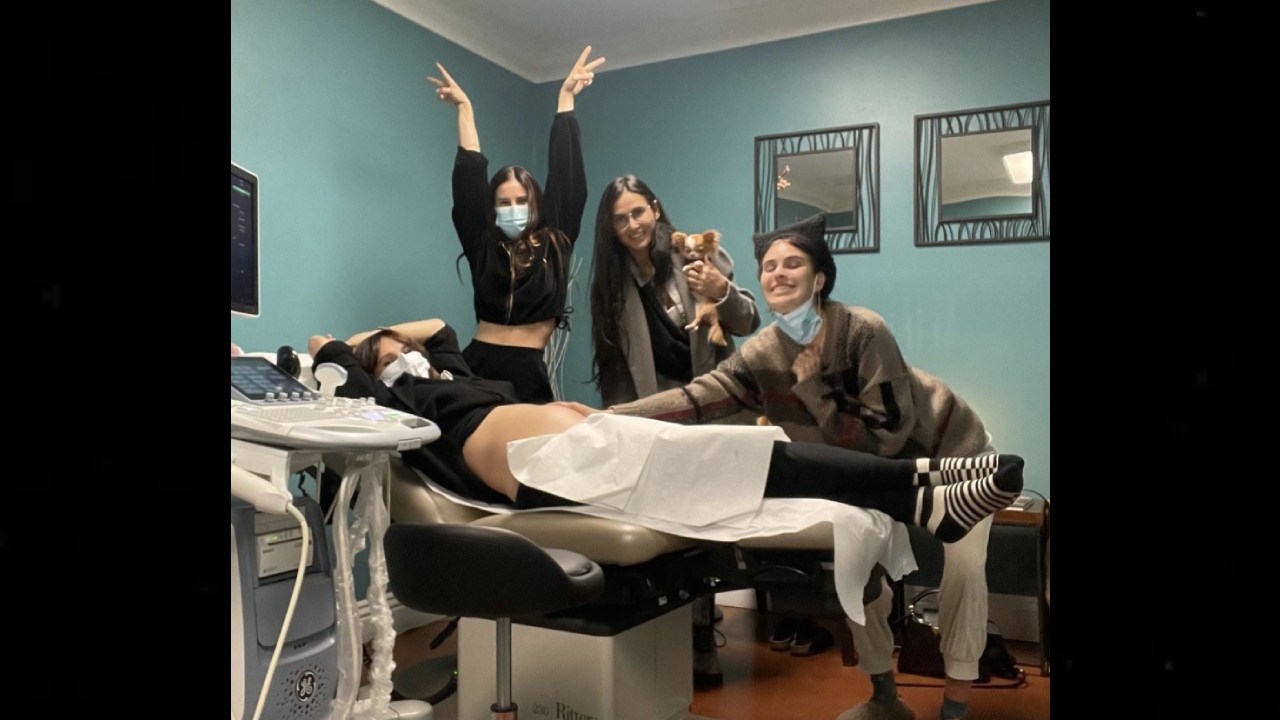 Rumur's child will be Demi's first grandchild and her fans are already congratulating her on the exciting news.