All pets, no matter dogs or cats or other species, love to snuggle with their parents.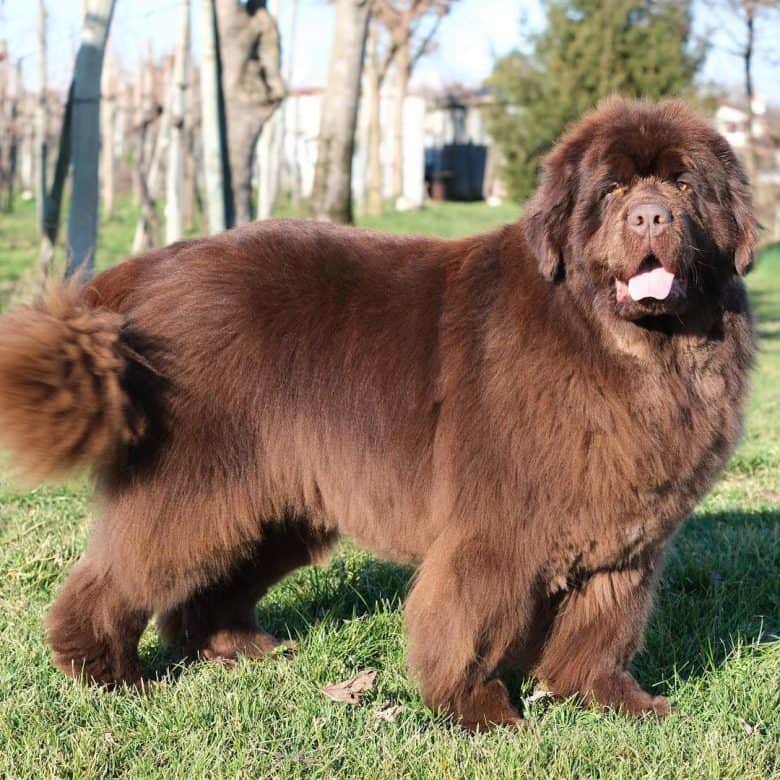 But when your huge Newfoundland dog wants to snuggle with you then you should be ready to carry a massive animal.
Travis likes his dog to the moon and back and that's why he does nothing when the massive dog mauls him during his snuggle.
Frankly, on his turn, wants to put himself comfortably between a sofa and Travis. He funnily managed to do what his heart wanted. Their video gained millions of views and all of the viewers praised Travis for his patience.