The 12-year-old Andrew was waiting for his forever home while his siblings were adopted one after another. The poor children had to spend their lives in foster care as their parents' parental rights were terminated.
However, Andrew's 4 siblings were adopted and he was the only one who would wait for his forever home a bit longer. Kevin and Dominique Gill had a big family but wanted to adopt another child and they chose the 12-year-old boy without paying any attention to the skin color or even genetics.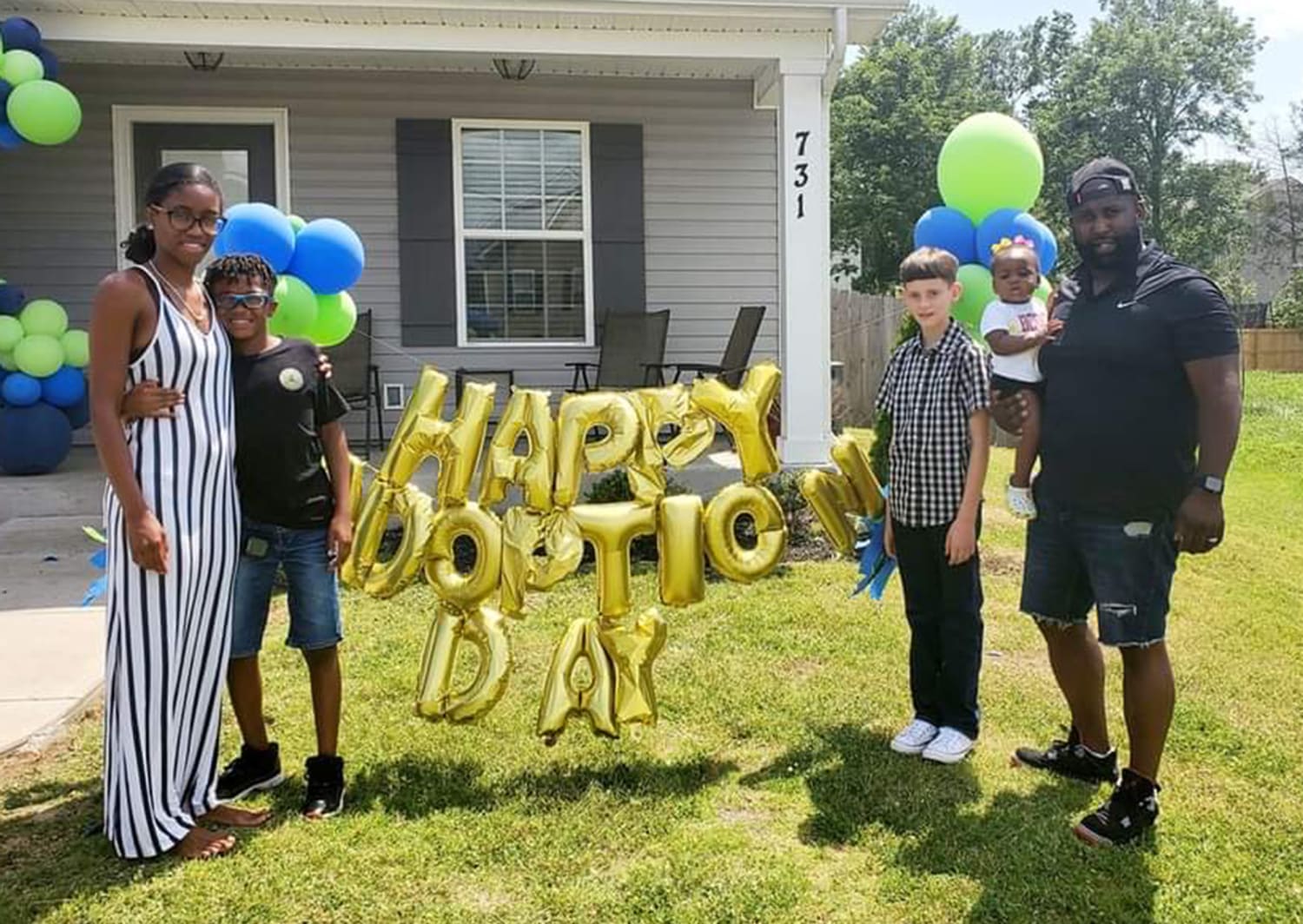 They began sharing love and care but Andrew spent his days in his room. He played with one of the couple's children Joc. Both of them have the same interest, and they loved to play Minecraft. But the boy didn't want to deal with his foster parents. So the softhearted couple returned the boy as he wanted to wait for his "true" parents.
But time passed and nothing happened to Andrew. And when he saw the familiar faces while walking in the park with Youth Villages Counselor Molly Parker he finally understood that they were his fate. Andrew and Gill's family reunited and the boy loved the life they had prepared for him.