João Coelho Guimarães was forced to roam the streets as he lost both his roof and his work at the same time.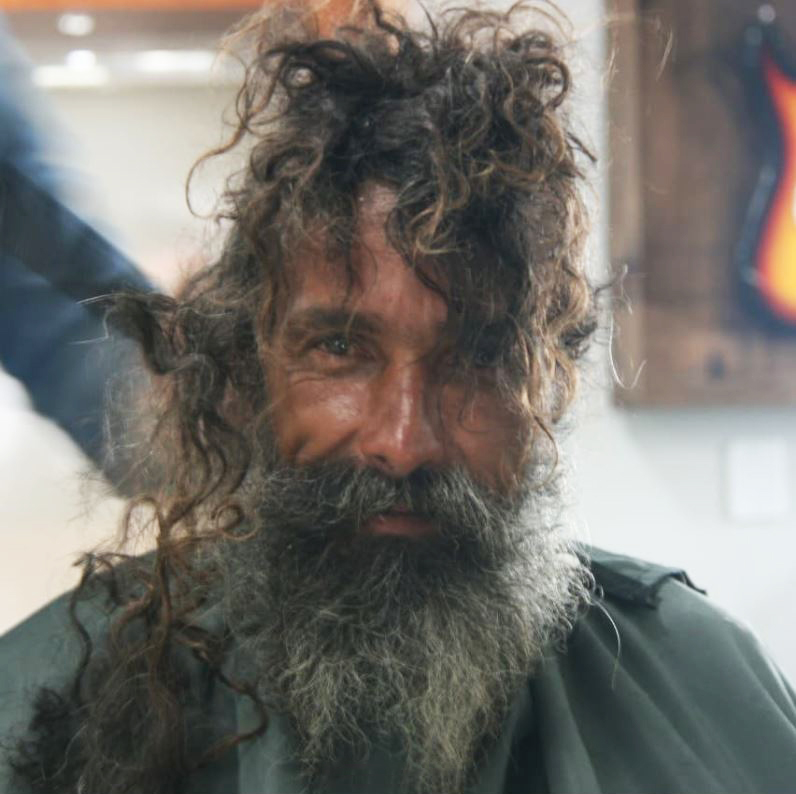 3 years the man was living in Brazil homeless without knowing what would come the next day. João often collected bottles and took them to the container collection point to earn some money. She used to roam near the barbershop of a famous Brazilian singer Alessandro Lobo. One day the homeless man entered the barbershop and asked for being shaved.
The facial hair was no longer bearable and the man dreamed of getting rid of them. Alessandro felt that he was an educated man as he asked very politely. So the barbershop decided to give a beauty day to the homeless man.
The transformation was worth it. Alessandro gave him new clothes and styled his hair very well.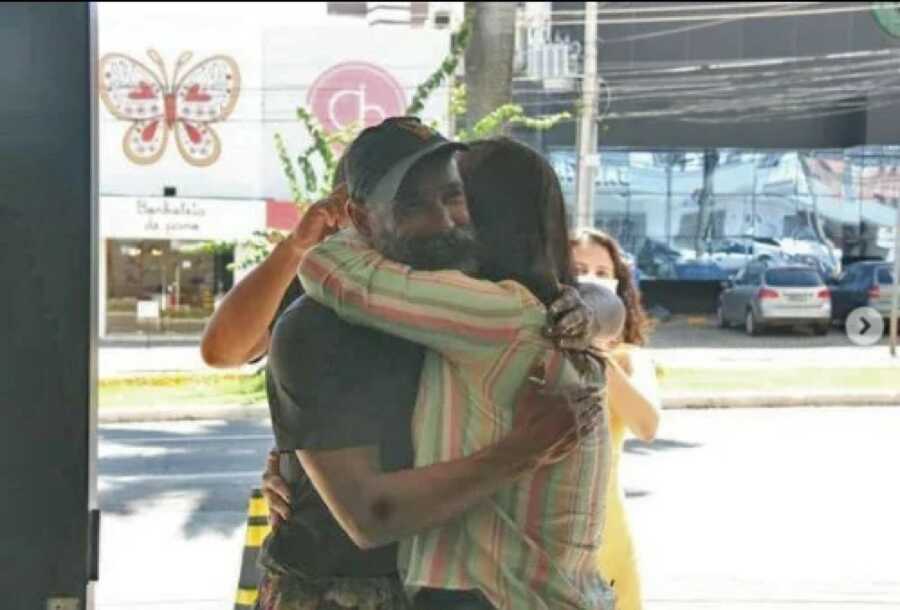 With his permission, Alessandro posted his photos on social media and told his story. The comments amazed them but one of the comments was more than amazing. It turned out that João's mother and sister recognized him from the photos and could finally hug him.