The world-famous singer had spasms for a long time and hadn't known what cause them. But those spasms caused every aspect of her daily life as the famous singer told on her Instagram page.
She was diagnosed with a rare neurological disorder called stiff-person syndrome, which affects something like one in a million people.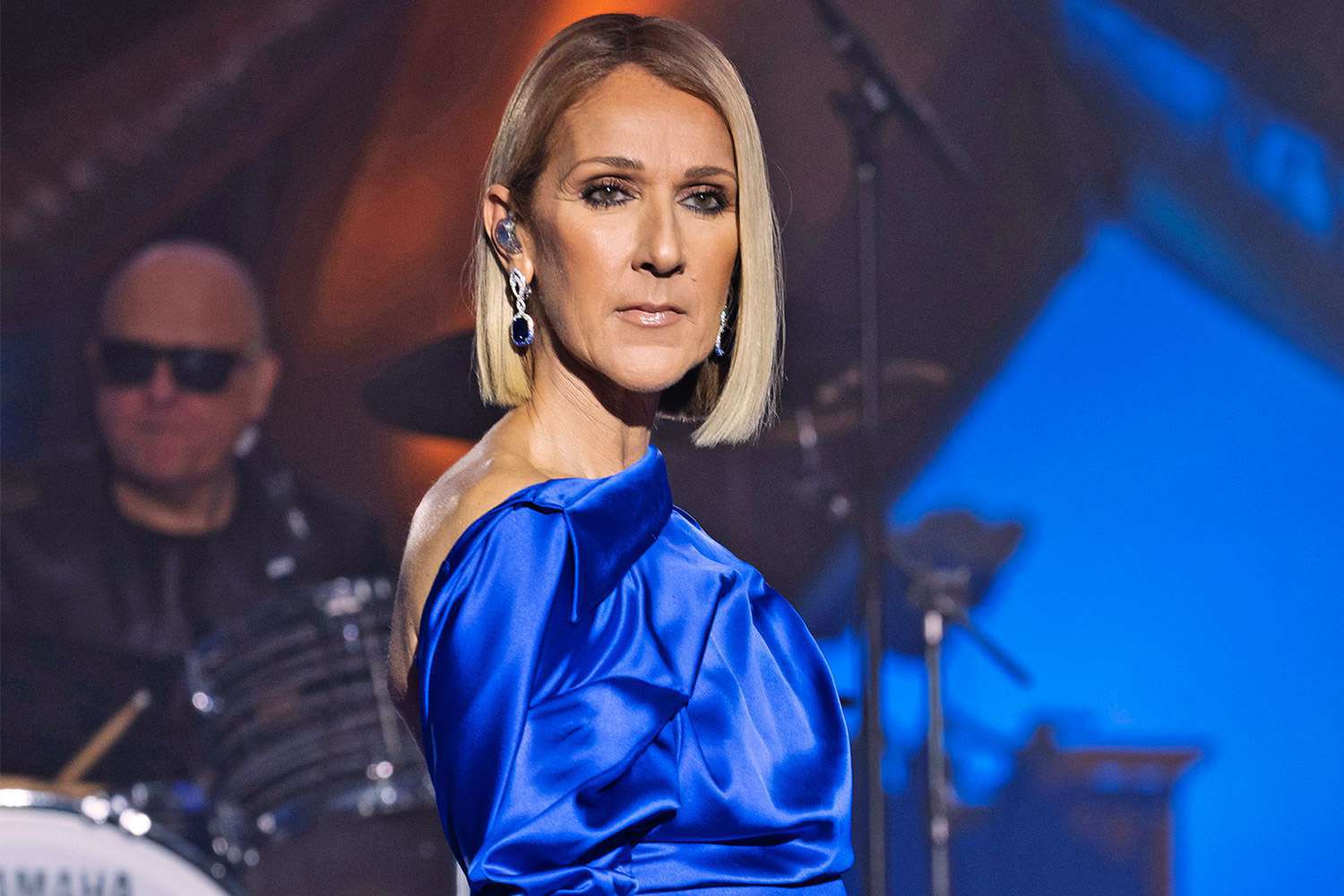 The singer told that the illness affected her so much that sometimes she couldn't even walk and more important for her she couldn't use her vocal cords as she used to.
The world-famous singer told her fans that the disease didn't let her hold her tour in Europe in February. But she had a great team of doctors around her and hoped to overcome the difficulties to meet her fans again.
She completed her video with the words: "For me to reach you again, I have no choice, but to concentrate on my health at this moment. And I have hope that I am on the road to recovery…"
Watch the heart-touching video down below where the chocking voice of the singer will melt your heart.
Посмотреть эту публикацию в Instagram