This letter will help to solve many family problems when you have a teenager at home. Heidi Johnson said she only intended to share her "Dear Aaron" letter with family and friends but all of a sudden she shared it in public mode and now we have what we have.
However, the netizens are grateful as the letter is too funny and has a good lesson for their children too.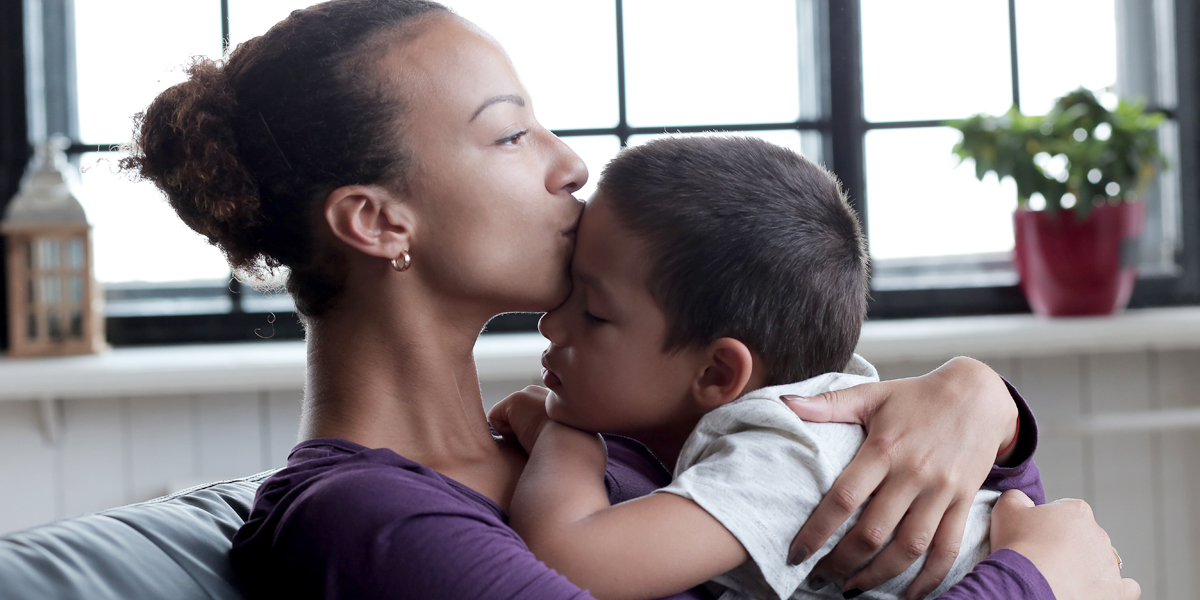 As Aaron began earning money by uploading videos on YouTube he wanted more independence from his mom. Of course, the mom was happy to see her child's success at such an early age but she had some important points to teach her son. Mother had to simplify some life lessons for her son as he wanted to go on living in the family home but he didn't want his mother to tell him what to do.
So Here is the letter that Heidi Johnson wrote her son.