Though many years had passed since Titanic's last touching scene people are still interested in it and discuss the last scene intensively.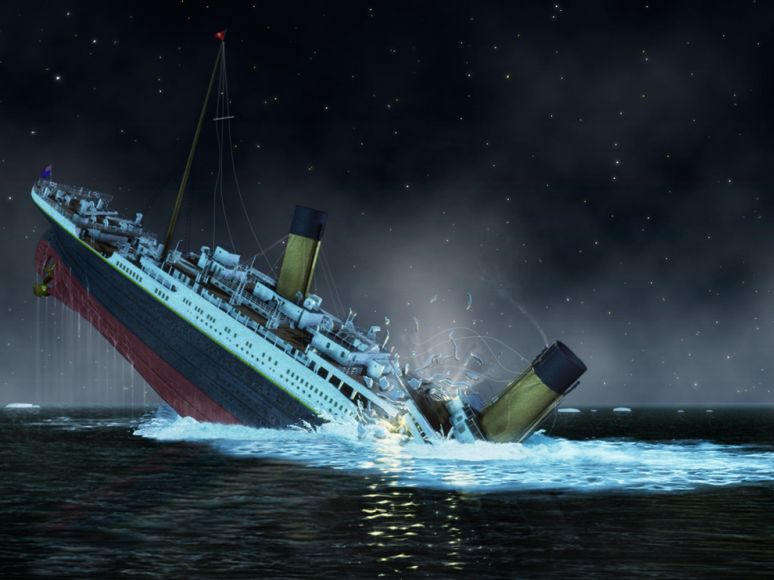 The majority of these discussions are about the logical end of the movie. Even The main actress Kate Winslet was asked during the  Happy Sad Confused Podcast why she didn't pull Jack and why the movie didn't have another ending. And she answered very shortly "I don't f**king know."
She told that they tried many times but this door wouldn't have taken them both so there was one option; if she would survive or they would die together.
The Titanic producer James Cameron in his turn explained; "We took two stunt people who were the same body mass as Kate and Leo and we put sensors all over them and inside them and we put them in ice water and we tested to see whether they could have survived through a variety of methods and the answer was – there was no way they both could have survived. Only one could survive."