Lucy and Maria Aylmer are twin sisters who live in the British city of Gloucester.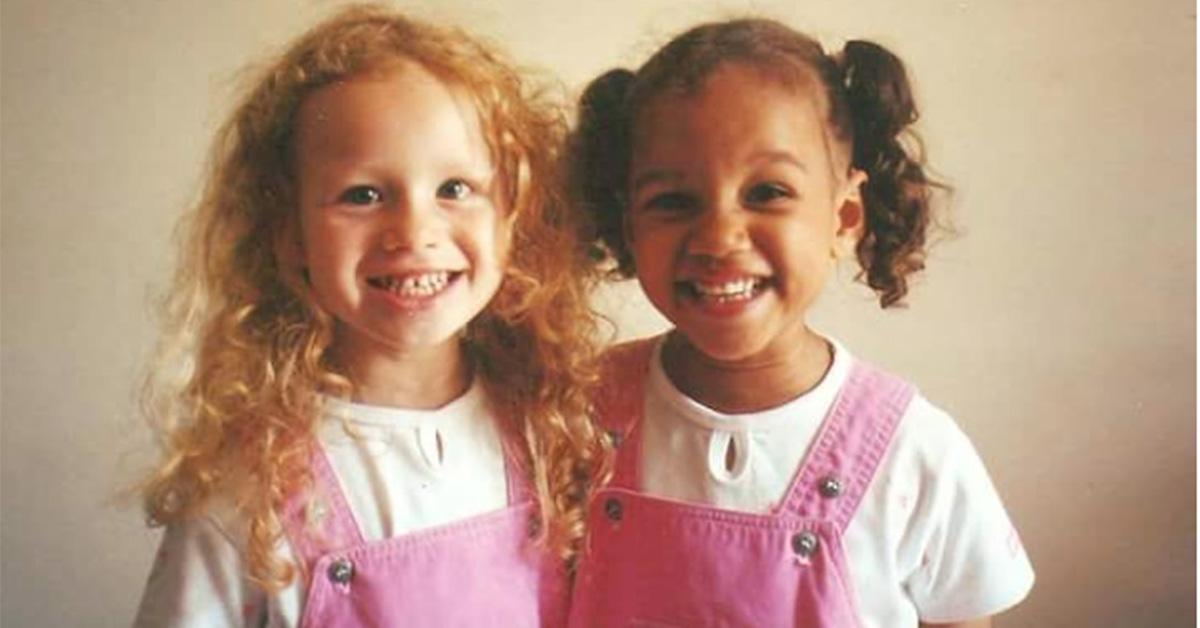 The twin sisters look so different that to prove their relationship, they have to show their birth certificates. But even after showing the certificates, some people still suspect their genetics.
The twin sisters claim that they are born from teh same mother on teh same day. They tell that their appearance has been a great shock even for their mother herself.
The main reason is that the twins' parents are of completely different ethnicity: the father is a light European, and the mother is dark, and half of her origin is connected with the inhabitants of the island of Jamaica.