Some foxes can play in the circus too. They are flexible and can perform various tricks. But this fox is not performing in the circus. It just had talent without any training.
Once Phil and Jane Carter noticed a two-legged fox at their Ilkeston, Derbyshire, home. They were shocked as the fox walked and jumped on its 2 legs as the other 2 were missing. They began capturing the moment and soon teh video went viral.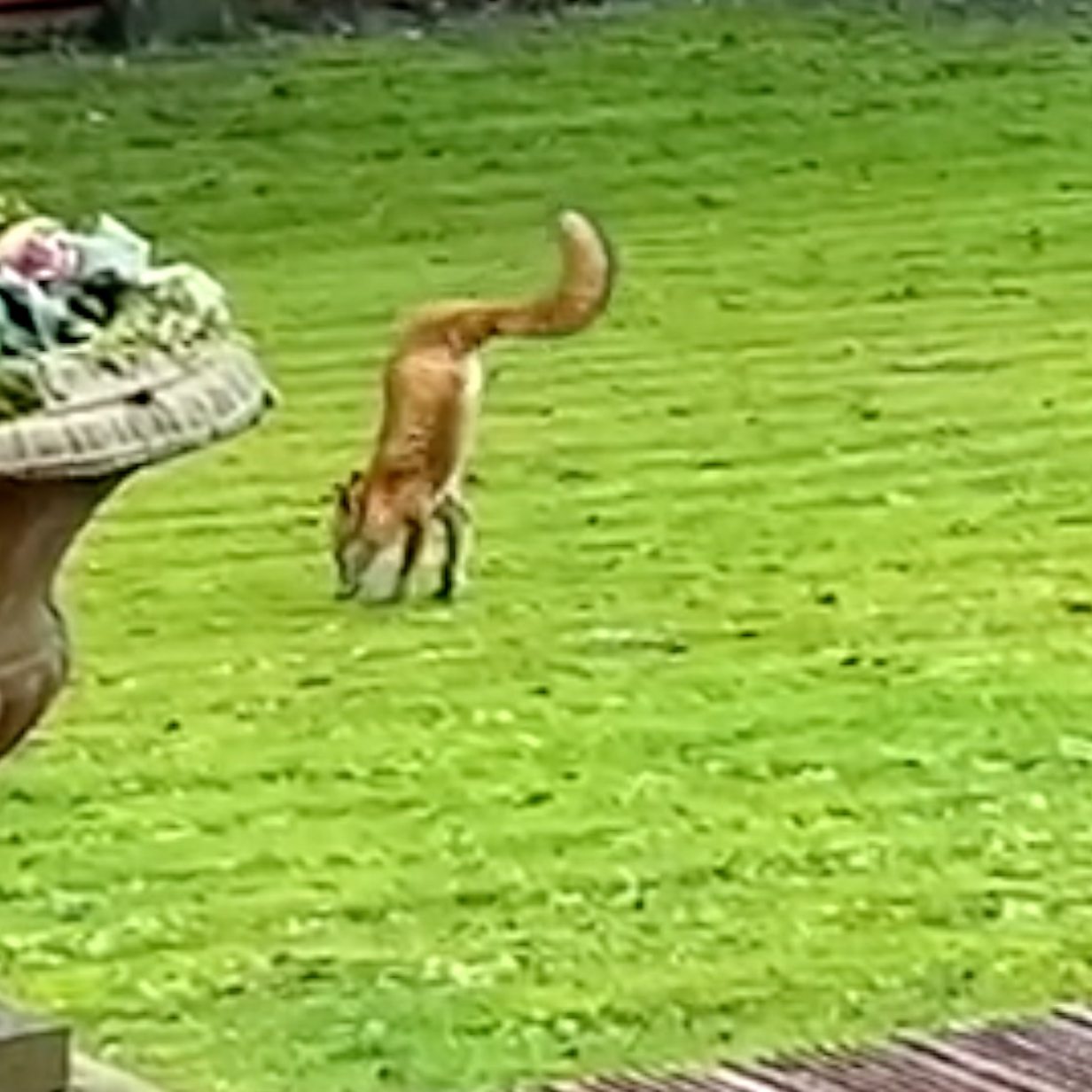 People were shocked by teh scene. However, the fox's legs were not injured. They were missing altogether. The specialists claim that the lack of limbs could be the result of a birth defect. But the fox walked so easily that no one would have ever thought that it didn't have two legs. Watch the funny footage of the fox down below.