A source who described Meghan as "media-savvy" said the Duchess had previously expressed "mild concerns" and wondered if it was the right time to go ahead with it. 

The couple has moved as a united front since she announced her engagement to the media in 2017, and it raised some eyebrows when Meghan was conspicuously absent from Harry's press tour.

Insiders report that Meghan kept her distance during Prince Harry's big moments.

Despite its sales success, the book's aftermath caused Harry's popularity to plummet in both the UK and the US.

How Prince Andrew and Prince Harry have thrown coronation plans into "chaos".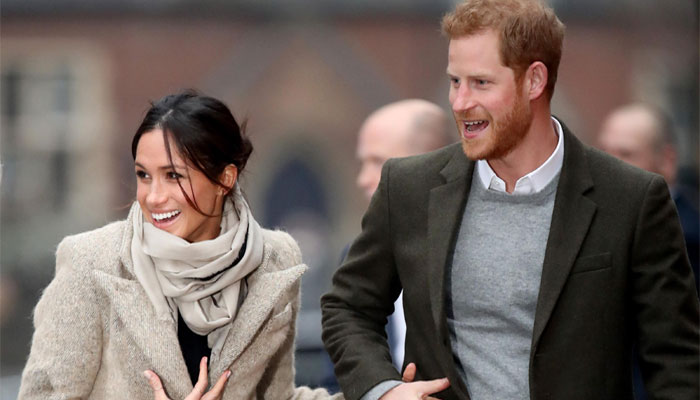 Some suspected that Meghan was somehow behind all of it, but as Camilla Tominey wrote for The Telegraph, this "could not be further from the truth."

As a source confessed to Camilla Tominey, "is this the way she would have approached things? Possibly not. But she will always back him.

"This was about his own life, his journey, and his perspective," they added.
Although Harry has his wife's support, the same cannot be said of his father and brother, who reportedly did not take well to some of the bombshell revelations and allegations made in the book.