At the age of barely 17, Tyra Banks made her debut on the runway in 1990 in Paris. Her unique appearance and flawless physique rapidly attracted the attention of designers, launching a lucrative modeling career.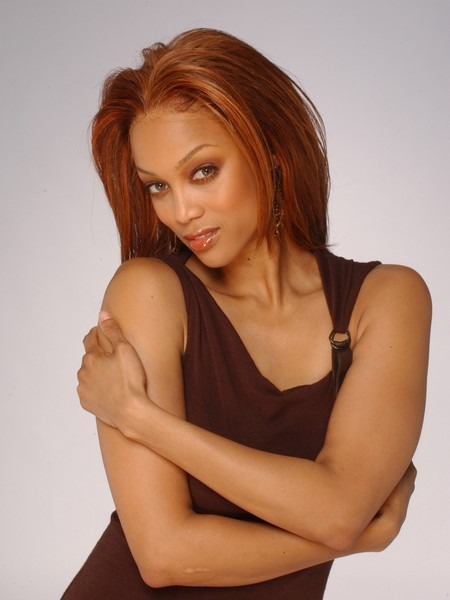 She appeared in a Victoria's Secret commercial for the first time as an African-American woman in 1997, and she later served as the company's lead angel for eight years.
With the introduction of the well-liked TV program "America's Next Top Model," which garnered her both fame and wealth, Tyra's success continued.
Since that time, Banks has switched to a career in writing, producing, and television. She hasn't appeared on the catwalk again, though, and her image has drastically changed over time.
The supermodel has put on weight and doesn't appear to be trying to shed it. She now has a high forehead, receding hairline, and thinning hair.
Additionally, her face seems to have aged significantly, making her look much older than her actual age of 47.
Despite these alterations, it's crucial to keep in mind Tyra Banks' beauty, success, and the influence she had on the fashion and entertainment industries.
What do you think the model looks like right now?